HL Pharma is the Australian exclusive distributor for a large number of products.
Appointed by international manufacturers, HL Pharma understands the complex requirements necessary to manage the distribution of pharmaceutical products throughout Australia.
For more information on this or any of our products, please contact us.
Send an enquiry
For more information
Sodium Nitrite 300mg/10ml Vial
HL Pharma is the Australian distributor of Sodium Nitrite (Hope Pharmaceuticals) 300mg/10ml Vial 1 x 10ml.
Sodium Nitrate is a TGA licensed product for the treatment of cyanide poisoning.
Stock is available from CHS and CH2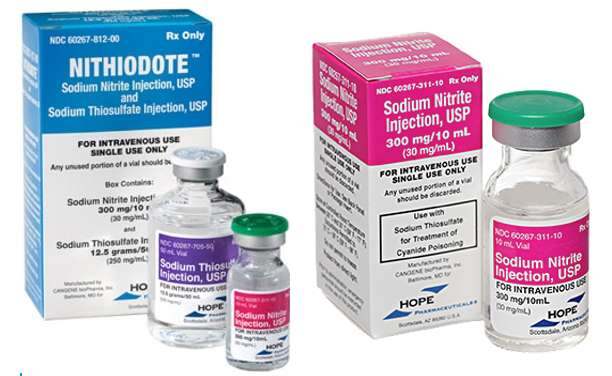 Contact us for more information.