HL Pharma specialises in sourcing and supply of products that are unlicensed in Australia. These products may not have TGA registration or it may be an Australian product with supply issues. These products are usually supplied under The Special Access Scheme (SAS) or Authorised Prescriber Scheme (AP). Other pathways to supply include via Clinical Trial Supply.


Send an enquiry
For more information
Sodium Nitrite 300mg/10ml Vial
HL Pharma is the Australian distributor of Sodium Nitrite (Hope Pharmaceuticals) 300mg/10ml Vial 1 x 10ml.
Sodium Nitrate is a TGA licensed product for the treatment of cyanide poisoning.
Stock is available from CHS and CH2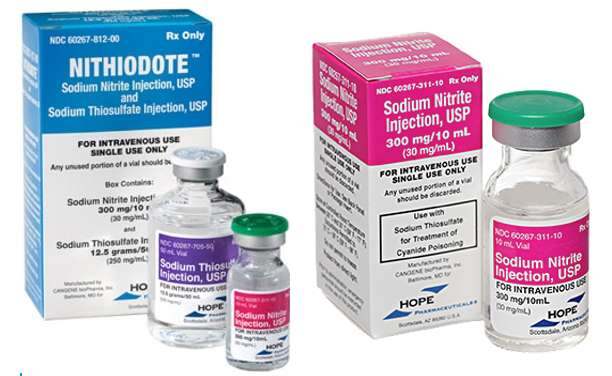 Contact us for more information.