Physicool - TGA Licensed Product
HL Pharma is the Australian exclusive distributor for a large number of products.
Appointed by international manufacturers, HL Pharma understands the complex requirements necessary to manage the distribution of pharmaceutical products throughout Australia.
For more information on this or any of our products, please contact us.
Contact us
---
To order or for more information
Physicool® Coolant Bandage
Licensed in Australia by HL Pharma under agreement with Physicool UK.
Physicool® is a cryotherapy bandage and liquid used to reduce inflammation and pain.
The Physicool range of cooling products combine cooling and compression to expedite recovery.
A non-sterile re-usable fabric bandage pre-soaked in coolant liquid that when applied to local area, alleviates inflammation of muscles, tendons, and ligaments.
Cold treatment is one of the best options for reducing pain and swelling post-surgery or injury.
Extensively used in hospitals in the US and UK
Used by athletes in many countries
Aids rapid recovery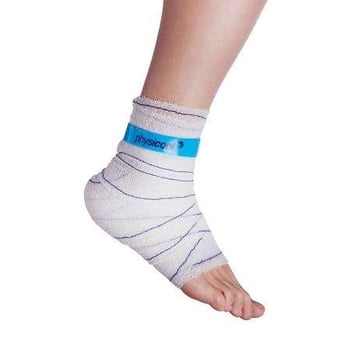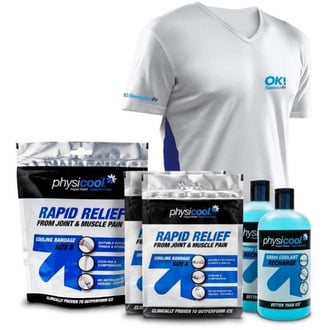 ENJOY RAPID RELIEF FROM PAIN AND INFLAMMATION. WATCH HOW IT WORKS
To order today, visit physicool.com.au.