HL Pharma specialises in sourcing and supply of products that are unlicensed in Australia. These products may not have TGA registration or it may be an Australian product with supply issues. These products are usually supplied under The Special Access Scheme (SAS) or Authorised Prescriber Scheme (AP). Other pathways to supply include via Clinical Trial Supply.


Send an enquiry
---
For more information
or to order
Licensed in Australia by HL Pharma under agreement with Physicool UK.
Physicool® is a cryotherapy bandage and liquid used to reduce inflammation and pain.
The Physicool range of cooling products combine cooling and compression to expedite recovery.
A non-sterile re-usable fabric bandage pre-soaked in coolant liquid that when applied to local area, alleviates inflammation of muscles, tendons, and ligaments.
Cold treatment is one of the best options for reducing pain and swelling post-surgery or injury.
Extensively used in hospitals in the US and UK
Used by athletes in many countries
Aids rapid recovery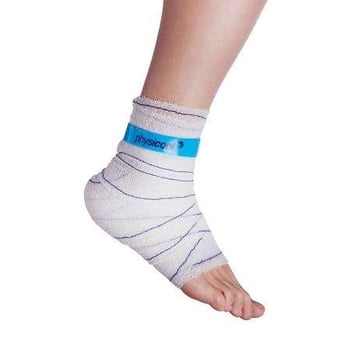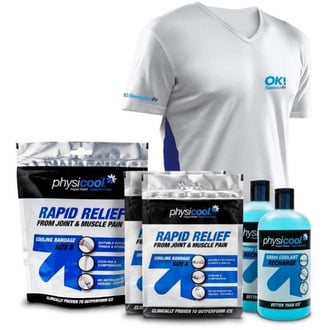 ENJOY RAPID RELIEF FROM PAIN AND INFLAMMATION. WATCH HOW IT WORKS
To order today CONTACT US.