What we can do for you

We source, supply, and distribute pharmaceutical products and vital medical supplies. We also provide invaluable regulatory expertise to international manufacturers and wholesalers requiring the guidance and knowledge necessary for TGA product registration and market entry of medical products and devices.
WHO WE ARE

HL Pharma has decades of industry knowledge and experience sourcing and supplying unregistered/unlicensed pharmaceuticals to hospitals, pharmacies, doctors, veterinarians, and pharmaceutical wholesalers. We are facilitators for healthcare providers wanting access to appropriate overseas registered products where not commercially available in Australia or where a registered product is in short supply or unavailable.
Creating Australian presence for international partners from early access to commercialisation.

HL Pharma hold licenses to import and supply Schedule 2 (pharmacy medicine), S3 (pharmacist only medicine), S4 (prescription medicine/animal prescription medicine), S8 (controlled drug) and S9 (prohibited substance).

A trusted name in Australia, we are registered with The Victorian Department of Health and supply pharmaceuticals under the Good Distribution Practice (GDP).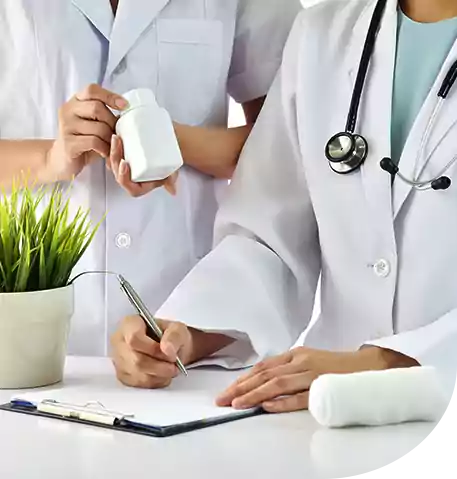 WHY CHOOSE US

Get in touch

Fill in the form below and we will be in touch with you shortly.
NEWS

A newly approved eye drop hitting the market on Thursday could change the lives of millions of...
Founded by Matt Hayward, pharmacist and owner of HL Pharma, the newly launched BS3 offers a...
Since the federal government legalised a range of medicinal cannabis products in 2016, Australia's...
Our Partners

We work with companies and manufacturers worldwide.