HL Pharma has decades of industry knowledge and experience sourcing and supplying unmet / unlicensed pharmaceuticals to hospitals, pharmacies, doctors, veterinarians, and pharmaceutical wholesalers. We are facilitators for healthcare providers wanting access to appropriate overseas registered products where not commercially available in Australia or where a registered product is in short supply or unavailable.
HL Pharma hold licenses to import and supply:
Schedule 2 - Pharmacy medicine
Schedule 3 - Pharmacist only medicine
Schedule 4 - Prescription medicine / prescription animal remedy
Schedule 8 - Controlled drug
Schedule 9 - Prohibited substance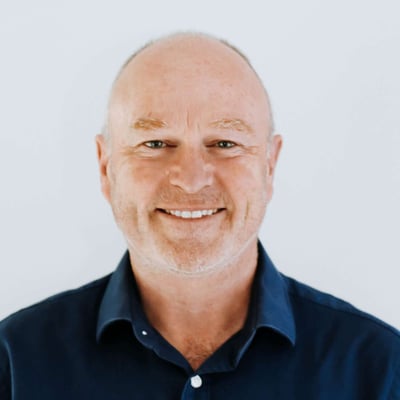 Matt Hayward - Managing Director
Matt Hayward established HL Pharma in March 2014, following returning to Australia after many years working in the UK. His experience in the industry extends across many areas, including pharmacy, hospital pharmacy, manufacturing, wholesaling and veterinary.

He has extensive experience in the sourcing and supply of unregistered/unlicensed medicines, having owned another healthcare pharmaceutical company in the UK prior to its acquisition by United Drug of Ireland.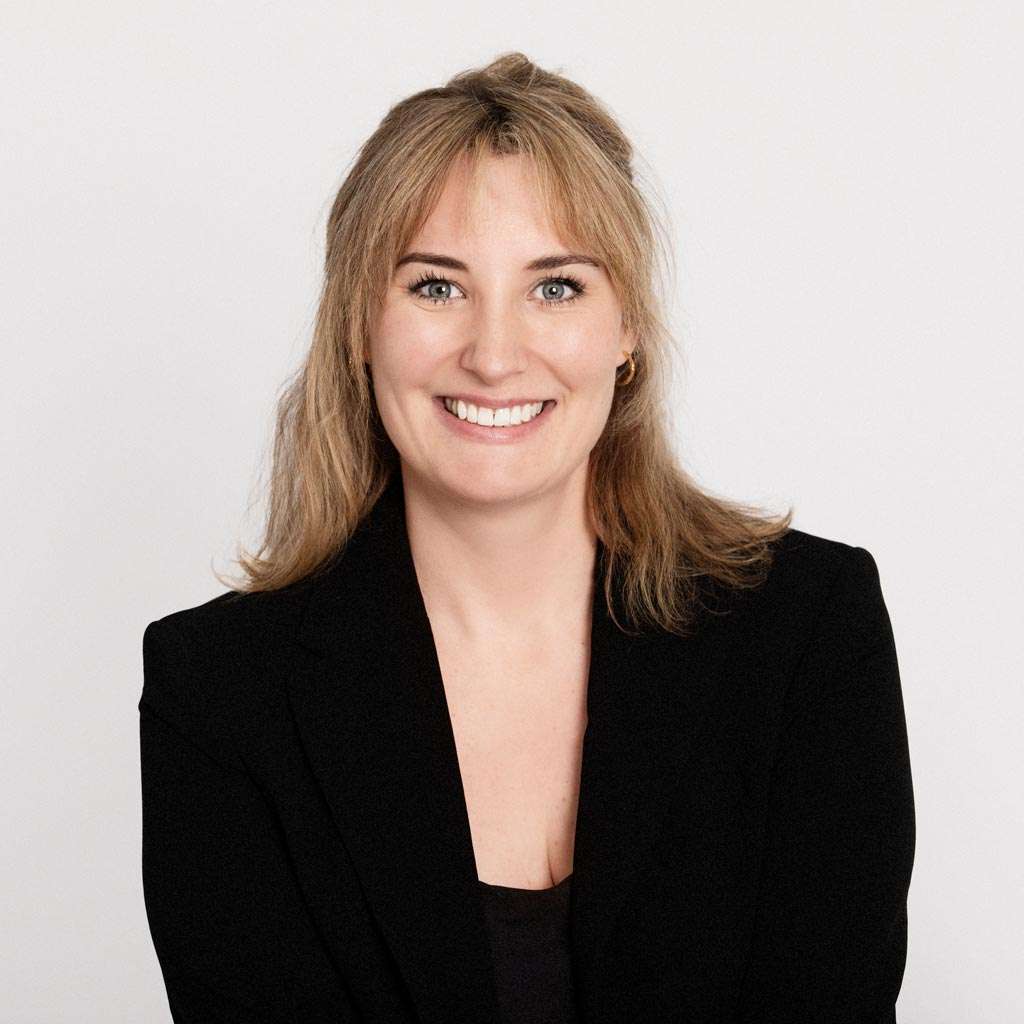 Emily Hovette - General Manager
Emily is a highly skilled professional with more than 10 years' experience in the pharmaceutical industry. Throughout her time at HL Pharma, Emily has had a strong track record of success and played a pivotal role in the company's trajectory.
Emily is extensively trained in the principles of Good Distribution Practice (GDP), Good Warehousing Practice (GWP), and Operational Procedures within the pharmaceutical industry. Her primary focus is on operational efficiency while taking the lead in spearheading special projects and driving the developmental initiatives of HL Pharma.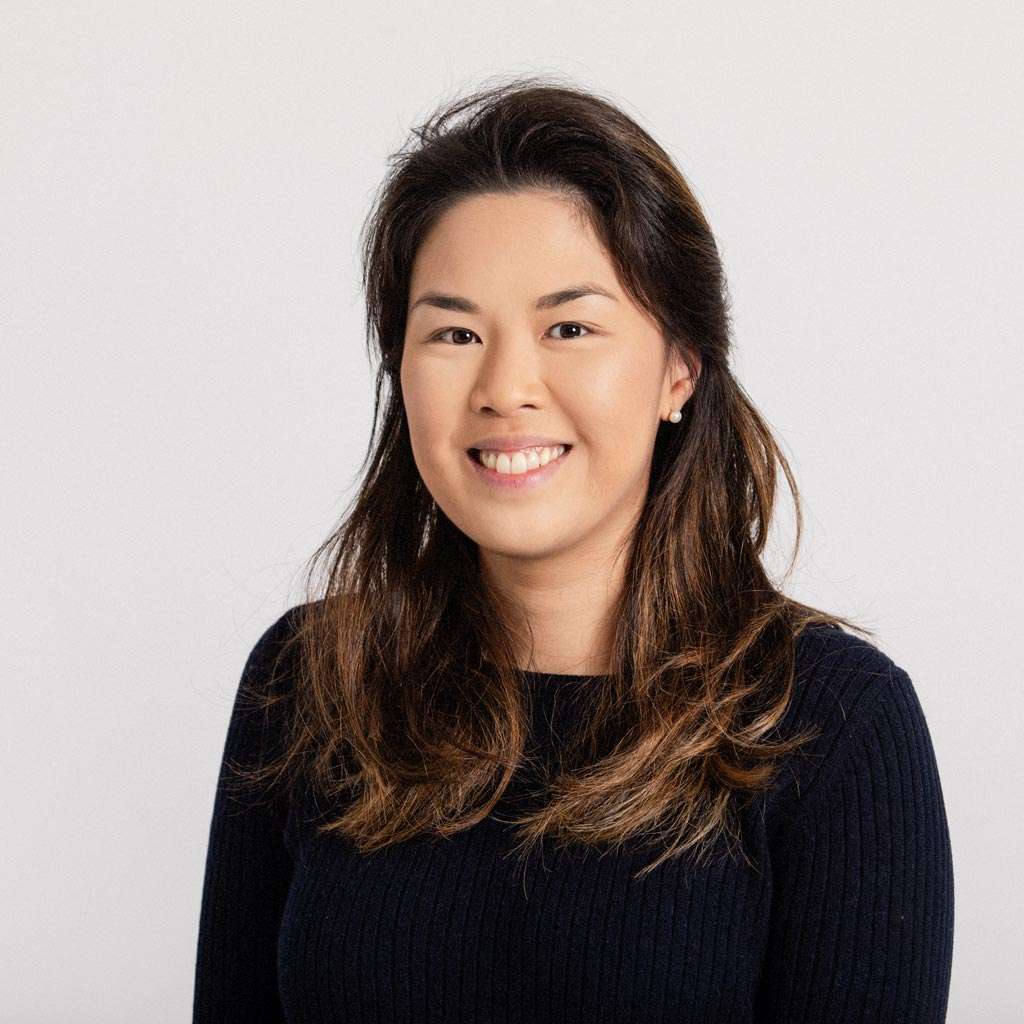 Jessica Nguyen - Head Pharmacist
Jess is an AHPRA Registered Pharmacist with over 8 years experience in the pharmaceutical industry.
Part of the HL Pharma team since 2021, Jess is fully trained in GDP standards, medication therapy management and community pharmacy and specialises in a variety of areas, including the sourcing and supply of unregistered medicines and distribution logistics.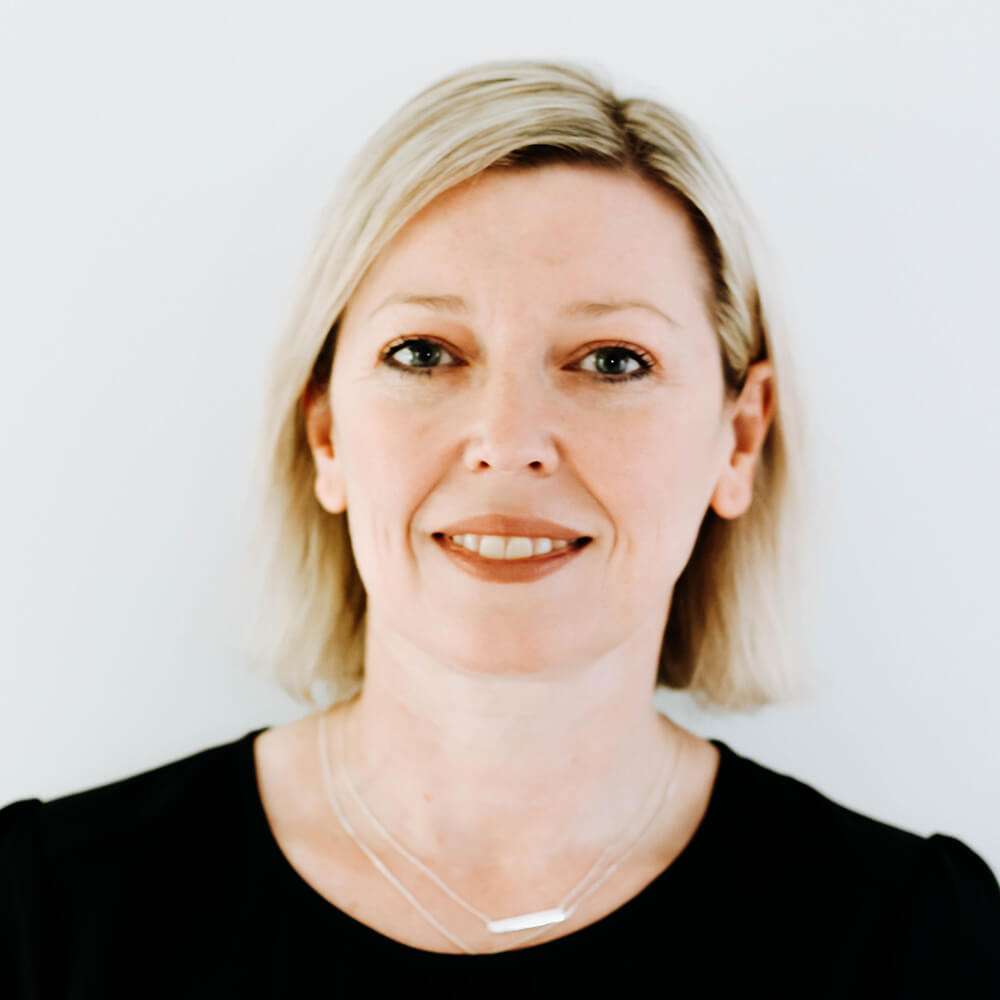 Dr Paula Martin - Partner WomanCare Global
Qualifying from the University of Dundee in 1999, Dr Martin went on to work in various medical disciplines across Northern Ireland, Scotland, and Australia, prior to specializing in General Practice in 2008. In 2014, Dr Martin migrated to Australia where she continued to work as a General Practitioner with an emphasis on women's health, an area she's passionate about.

In more recent years, Dr Martin has further broadened her experience in this area, training and working as a MTOP prescriber, both at Marie Stopes and in general practice settings. This wealth of expertise has now brought Dr Martin to HL Pharma, partnering on their WomanCare Global obstetric and gynaecological range.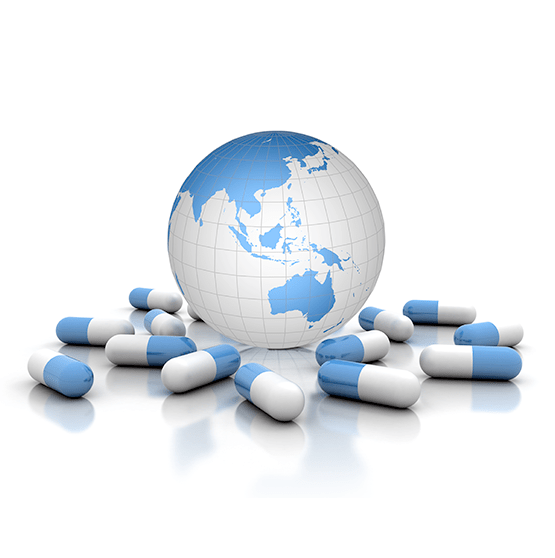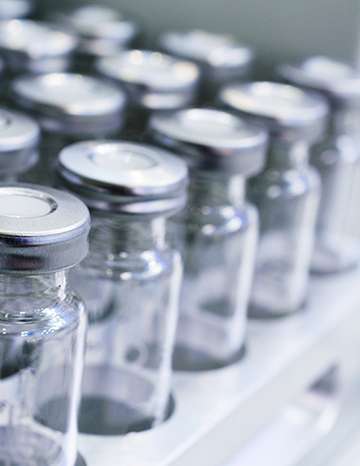 An Experienced Team of Health Care Professionals
With over 20 years of industry knowledge and expertise, HL Pharma is a specialist in Australia meeting the unmet needs of healthcare providers, managing sourcing and supply of unregistered pharmaceuticals and clinical trial supplies for a range of healthcare professionals. We utilise our worldwide logistics network working collaboratively with you to fulfill your needs.
0
's
Pharmaceutical products
Delivering Solutions To You
We are facilitators for healthcare providers wanting access to appropriate overseas registered products where not commercially available in Australia.